by Pioneer Garage
2/6/2020 - Highmore, SD
---
Being in the heart of America, we see many vehicles here at Jan Busse Ford that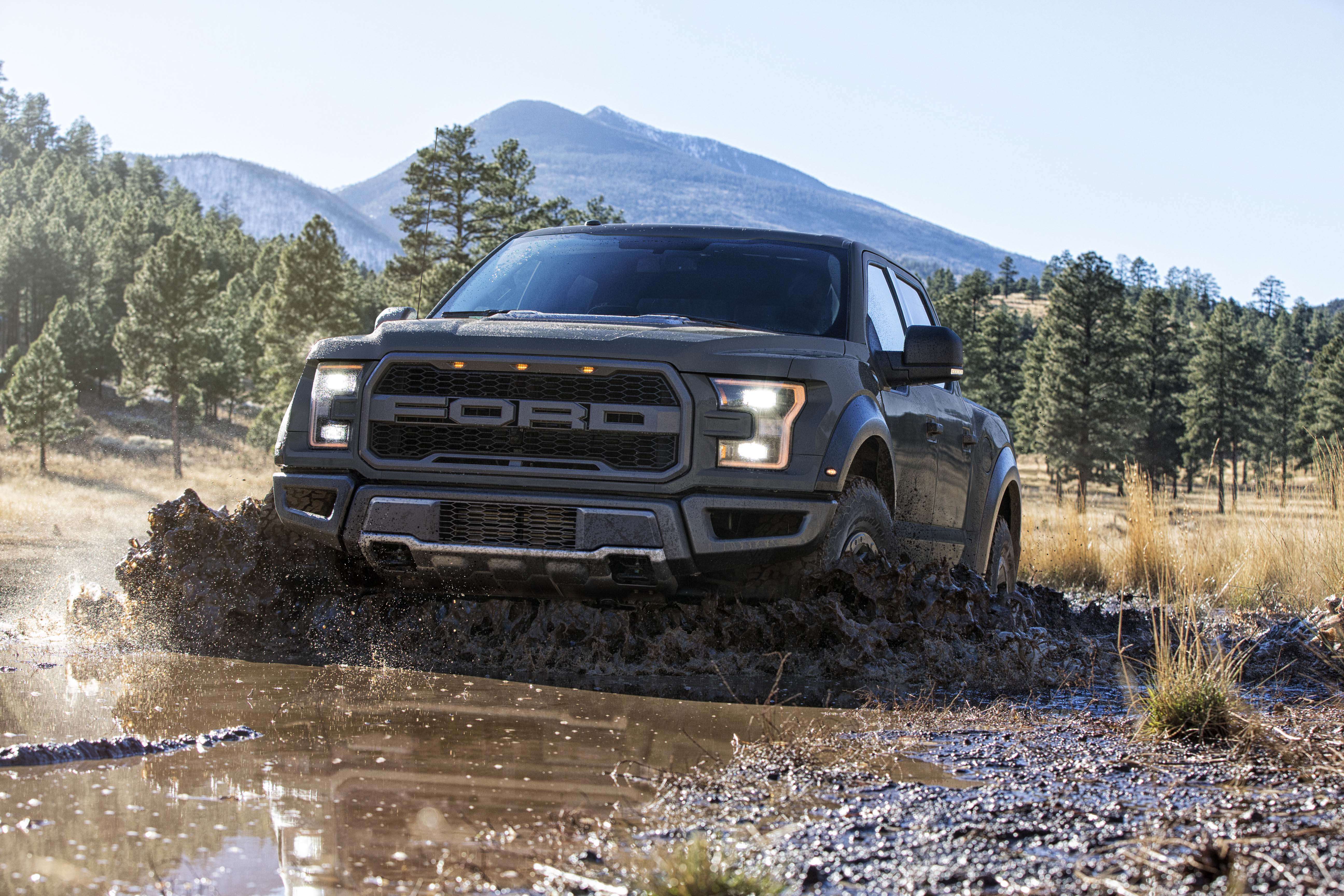 are used off-road. The thing is, while some vehicles are designed for a day spent trekking through the mud, our trucks can also sustain damage. Whether or not you spent the day off-roading or driving down the highway, unusual noises or vibrations are a common concern with motor vehicles, these problems can be very frustrating for the customer. The best way to approach getting these issues solved is to actively note the conditions during which the problem occurs and relay that detailed information to our service advisor. While it often times works best to take our service advisor or repair technician for a ride and show them exactly what noise you are concerned about, it is also useful to note the following when you hear the noise:
Vehicle speed
Engine temperature
Ambient air temperature
When the noise occurs (For example, does it only occur when turning one direction, when braking or when going over bumps?)
Noting this information can help the repair technician duplicate your concern and find the solution. We strive to make your service experience here at Jan Busse Ford positive and help you quickly resolve your issue and be on your way.